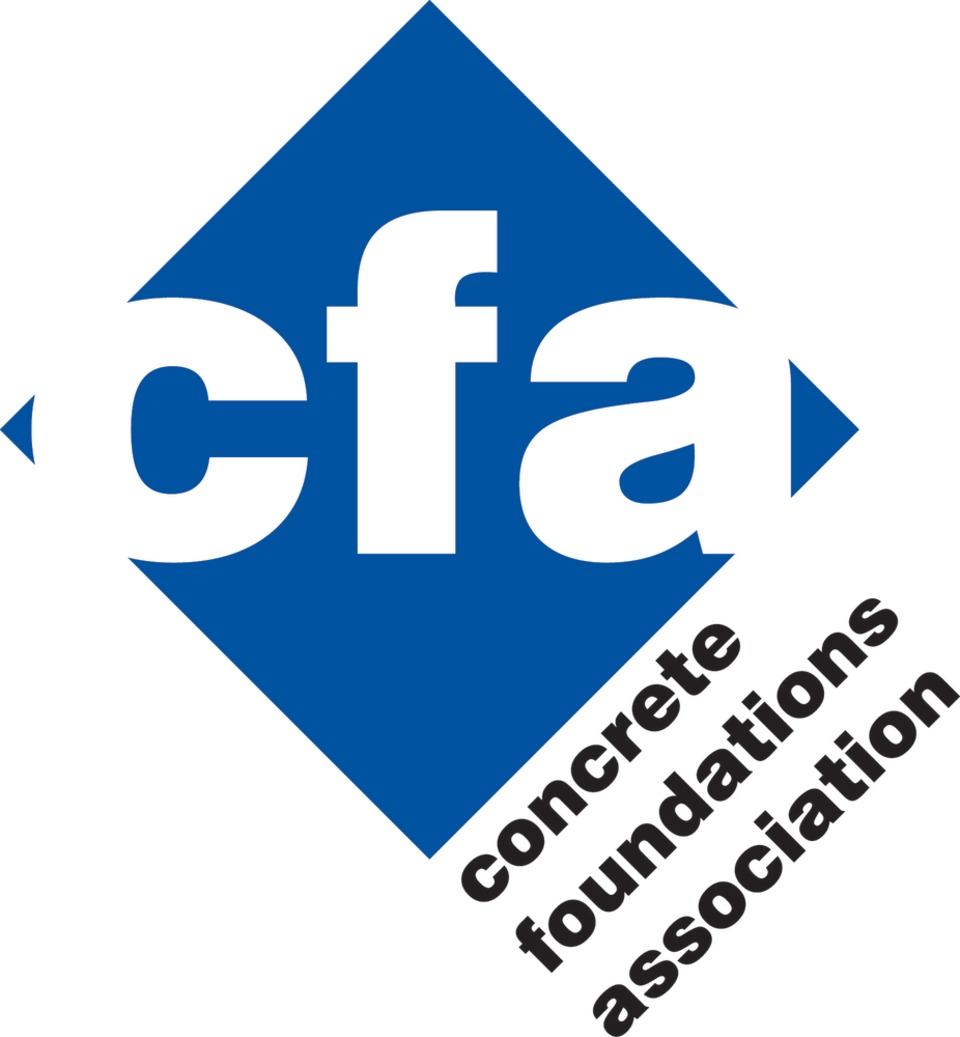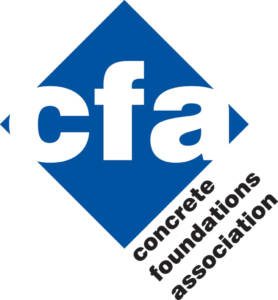 Foundation crack repair is our specialty and we think there is no one better to permanently repair cracks in your basement.
As the only repair company in the St. Louis area with an American Concrete Institute/Concrete Foundations Association Certified Foundation Technician on staff, you can rest assured that we are trained and experienced to be the best choice for your foundation work. It doesn't matter if your cracks have been leaking water in your basement for decades or if you just discovered them, we will assess them and take the right steps to make sure they disappear and will never be an issue for you again.
Cracks typically get treated for one of three situations.
 If a crack is discovered to be leaking it will be repaired to prevent inconvenience and potential water damage to carpets, walls or personal belongings.

Cracks will also be fixed if a homeowner is planning on finishing a basement and doesn't want to have to worry about leaking after the walls are covered with drywall.

A repair professional will also be called in to either preemptively fix cracks before a home is put on the market or if the home has been inspected and the buyer requests that existing cracks be repaired so they do not cause problems in the future.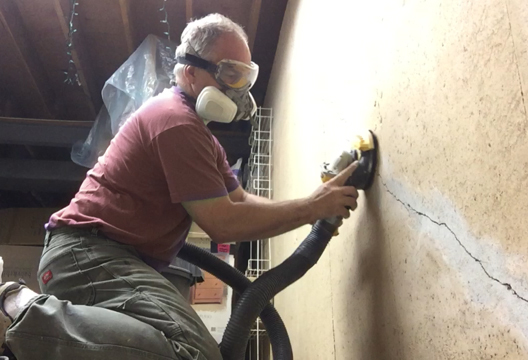 REQUEST A FREE EVALUATION
If you need cracks to stop leaking, or are preparing your home to sell, contact The Cracksmith today!
"*" indicates required fields